Welcome To The Sweet Life
Where Our Goal Is To Make Your Life A Little Sweeter!
Award winning - Hand Crafted Artisanal Chocolate Truffle Collections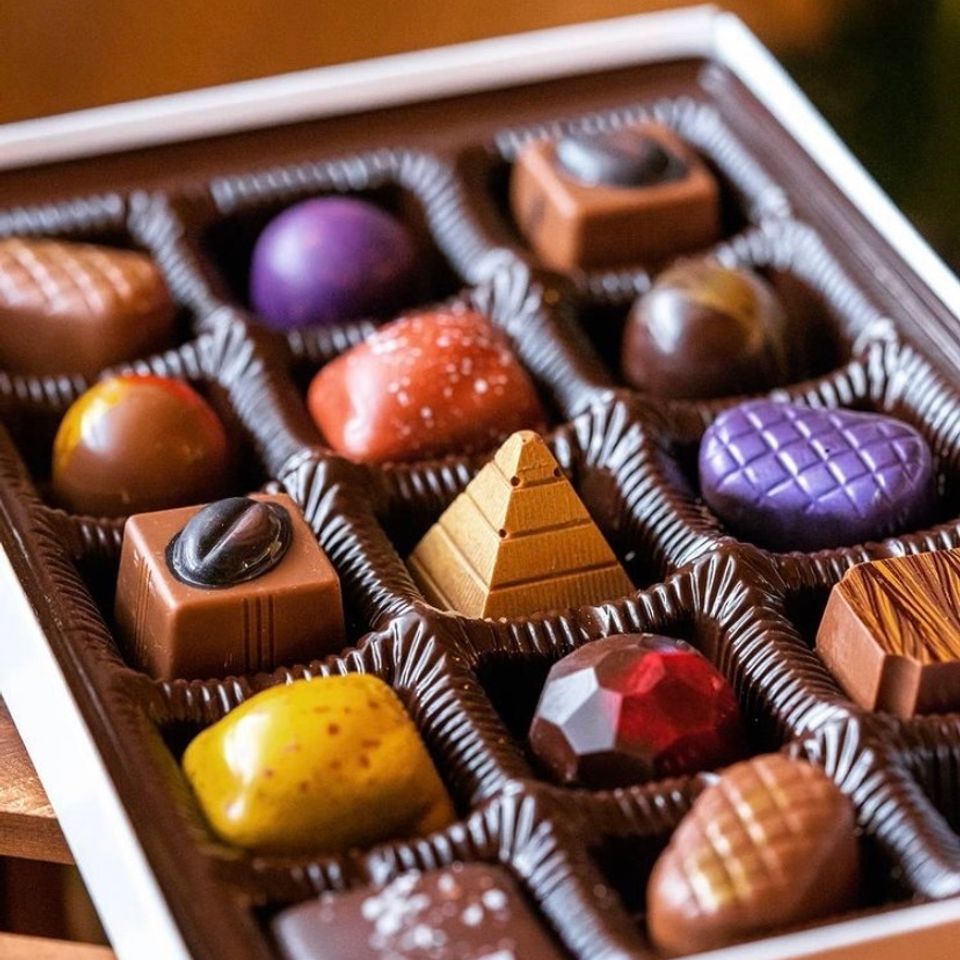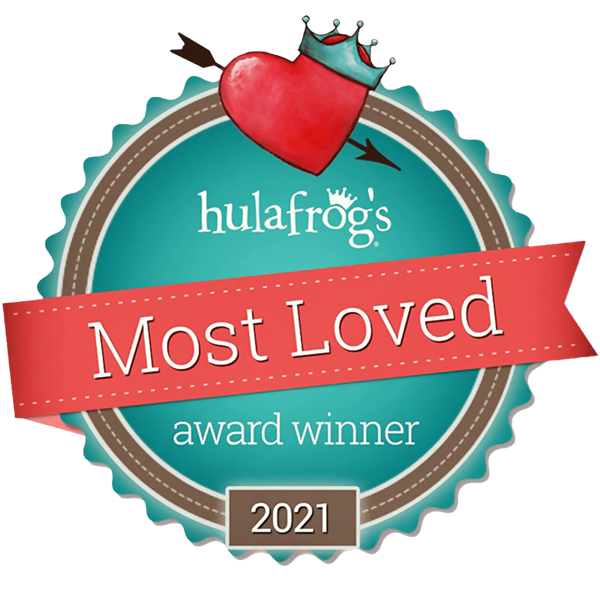 "This is just the cutest little spot inside of the Worcester Market! The Sweet Life has such beautiful chocolates. I almost did not want to bite into them... but when I did, they literally melted in my mouth DELICIOUS!"
~ Geni O.
"This place is perfect if you're craving something sweet or if you need a box of chocolates for that someone special! The staff is so friendly, the place is clean and the chocolate truffles are to die for."

~ Michelle M.
"I love their fried dough and my kids love the cotton candy so much! The chocolate is like a piece of art and it tastes so good the staff is very friendly and professional. I definitely recommend this place"

~ Luna H.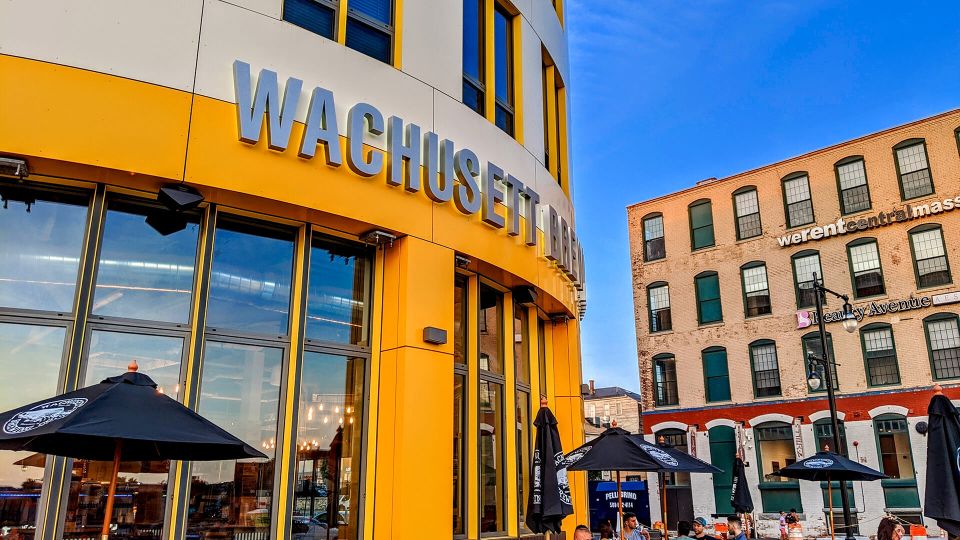 Located In The Worcester Public Market
AT THE FAMOUS KELLEY SQUARE!